ABOUT LABS
Where we incubate tomorrow's products.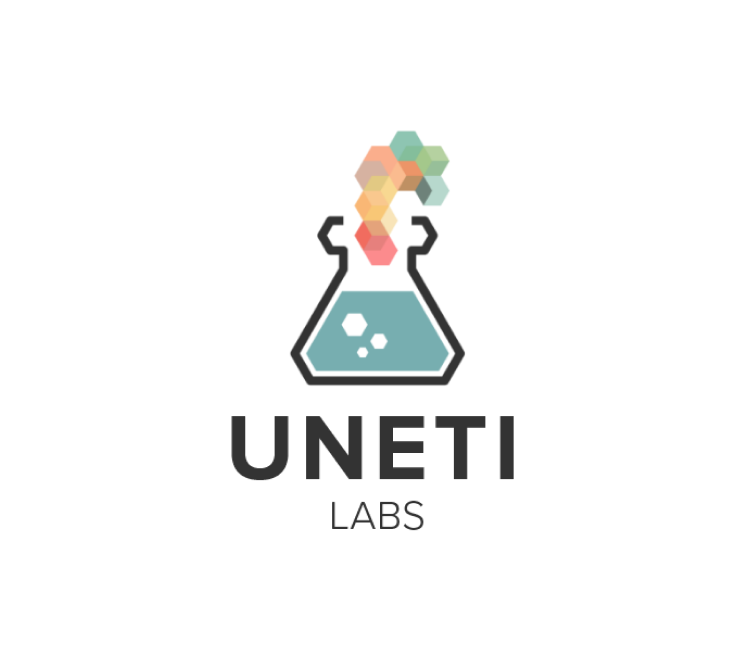 UNETI LABS is a rapid prototyping platform, set up to innovate through quickly building, validating and growing new ideas, concepts and features from scratch to functioning products.
What we do at LABS
At UNETI Labs we like to experiment, build and grow.
We help you grow your business with a long term strategic view.
To achieve this, we bring an experienced team and elaborate network experts to help us help you.
Product Development
We have facilities and expertise for
rapid prototyping, 3D printing,
IoT integration and the rest.
Playbooks
We have a library of battle-tested
playbooks for recruitment,
participation plans, and more.
Flexible Resources
We can help you find temporary
hands to solve the structural
challenges of a growing company.
Expertise
We have a deep bench of experts
who can help you with legal,
ops and recruitment.
Recruitment
We help you find the scarce talent
that you need to build a
winning team.
Branding & Marketing
From positioning to branding, to
building traction channels, we've
got you covered.
Capital
Ideas that find support in LABS can
get instant seed funding to get
them towards an MVP.
Network
You'll have access to our giant
network for contacts, leads,
hiring prospects and fundraising.
Our Team
The UNETI Team consists of a core of ex-Adyen people, complemented with some experts met along the way. We form a complementary team with strengths in each of the areas relevant in tech-driven start-ups and scale-ups.
In order to support our investments further, we have assembled a team of operators to actively assist our investment through clearly defined projects within our expertise areas.
Join LABS.
Help make the future.
We hire the best domain experts to assist our founders.